EXPERIENCE THE DIFFERENCE
Alloy Wheel Repair

Boston, MA
Living in New England, wheels are often damaged by potholes, curbs and poor road conditions. With our low-cost wheel repair service, we can repair curb rash, chips, scrapes, scuffs, pothole damage and other cosmetic damage.
Replacing an OEM wheel can be very expensive and tie up your car for days. Wheel repair can be completed in just one day for a fraction of the cost of replacement. This gets you back on the road quickly so you can worry about the more important things in life.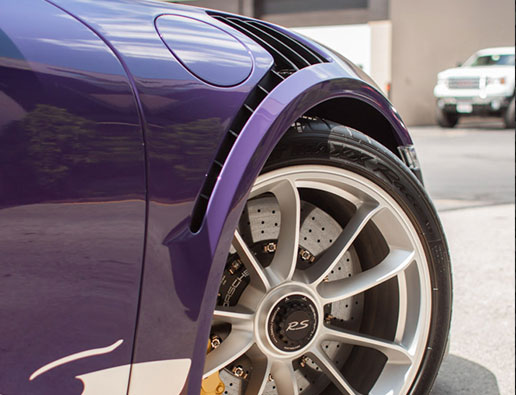 We professionally restore your painted alloy wheels by using the latest techniques and can match the factory color perfectly. Most repairs run anywhere from $125 -$200 depending on amount of damage to the wheel, saving you a great deal of money. This service is something you may want to consider if you are selling your car. The last thing you want is to have someone shy away from it thinking that they might have to purchase a new set of wheels, which can cost well over $1,000.