Luxury & Exotic Car Care
What sets Unique Car Care apart from other shops is that we are truly passionate about what we do. For us, car care is much more than just a way to make a dollar. It is something we take great pride in and truly enjoy doing. With over 20 years experience in the car care business, we continue to learn and grow every year to make sure we achieve the highest level of perfection available.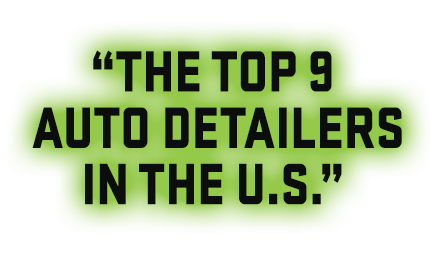 CHECK OUT OUR RECENT WORK
KEEP IN TOUCH Subscribe to our website for 5% off an Exterior Detail Service and receive our special offers and updates!